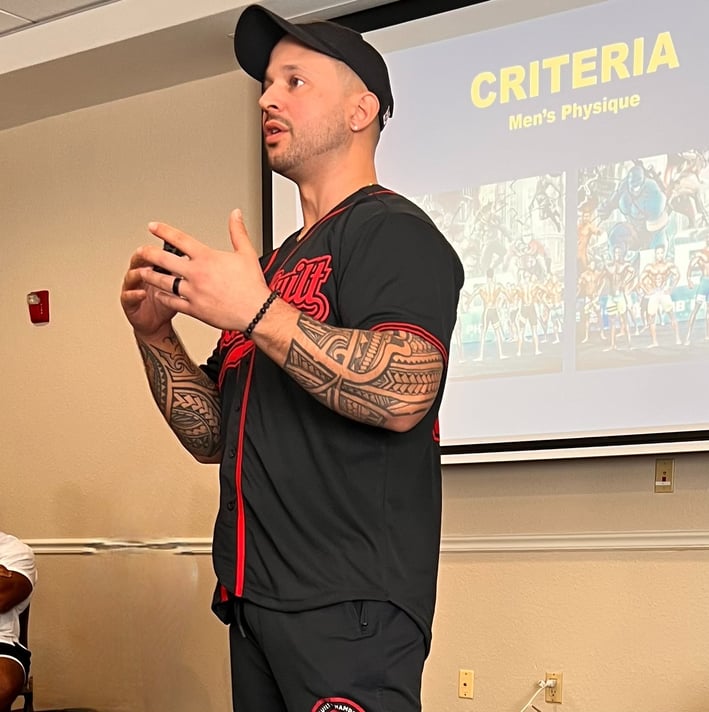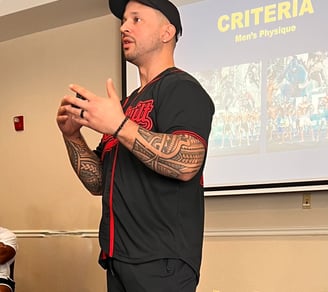 Founded by Nando, a fitness industry veteran with 17 years of hands-on experience, Built By Nando is revolutionizing online fitness coaching. Our expert team, whose experience spans 4 to 15 years, is laser-focused on setting a gold standard in coaching excellence. But we're not just about tailored online programs; we're a comprehensive resource for your wellness journey. Beyond immediate access to custom plans via the Trainerize platform, we offer abundant free informational content—from blogs and Q&As to video tutorials. Our passion extends beyond fitness; we're committed to transforming lives. From a smooth onboarding experience to unparalleled accountability, every interaction is designed to propel you closer to your goals.
Our mission is to offer honest, effective coaching rooted in open communication and educational empowerment. From beginners to elite athletes, we're passionate about driving results for every client.
Our guiding principle: "Master the basics and ignore the fluffs".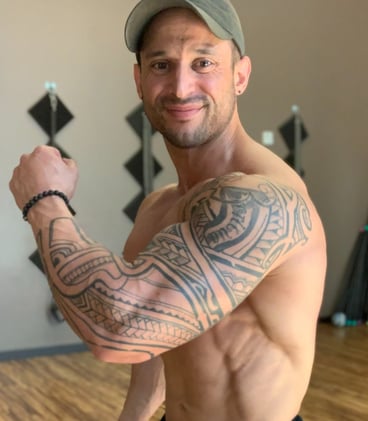 Owner & Head Coach
Coach Nando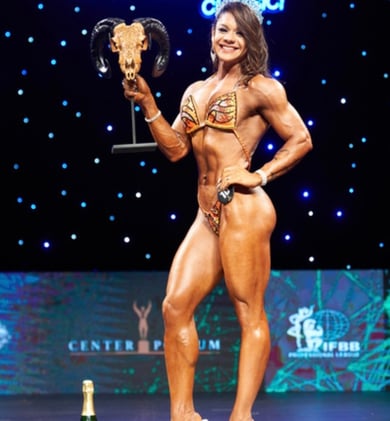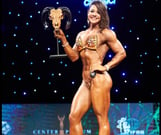 Assistant Coach & Figure Champion
Coach Bere
With an impressive 17-year track record in the fitness industry, Coach Nando is the driving force behind Built By Nando. His expertise extends from bodybuilding to mastering the intricacies of nutrition. Over the course of his career, he's successfully coached over 3,000 individuals—from military personnel and overseas clients to personal training enthusiasts, competitive bodybuilders, and sports athletes.
Nando specializes in sculpting bodies through custom-tailored training programs and macronutrient-based nutrition strategies. His philosophy is simple yet impactful: "If you truly want to become something, first learn the steps and what's required, make the decision, and never look back."
With his broad range of experience and an unyielding passion for fitness transformations, Coach Nando aims to equip you with the tools you need for lifelong success.
Since stepping into the competitive scene in 2014, Coach Bere has been a force to be reckoned with. With three overall figure championships under her belt, she brings a winning mindset to everything she does. Her commitment to bodybuilding isn't just a hobby—it's a lifelong passion that has spanned over 9 years in the industry.
Bere isn't just about achieving her own goals; she's committed to helping her clients break through their limits. Applying her "never give up" attitude, she empowers her clients to believe in themselves, especially in moments when they're tempted to throw in the towel.
Her expertise is not limited to the competitive stage; Bere possesses a broad knowledge base in both exercise science and nutrition. She loves training hard and incorporates this dedication into the custom plans she develops for her clients.